Without Expert Guidance, it is Difficult to Navigate Health and Safety Laws
Health and safety compliance can be a challenge for businesses of all sizes. Not being compliant with health and safety legislation can be hazardous to your employees and very costly to the business.
Key Group Services offers tailored solutions to support businesses across Cambridgeshire and Wales to become compliant with the latest Health and Safety legislation. We have over 15 years of experience in helping businesses achieve compliance, so you can rest assured that you're in safe hands.
Health and safety law is constantly changing, and it can be difficult to keep up with all the latest requirements.
Not only is it important to comply with the law, but businesses that don't take health and safety seriously are putting their employees at risk with possible.
Partner with Key Group Services for comprehensive Health and Safety compliance support. Our team of experts will make sure you're up to date on all the latest legislation changes and that your business is always in compliance. We also offer a range of services to help you keep your workplace safe and healthy for employees.
Are you concerned about following Best Practices?
Key Group Services has been helping businesses with health and safety compliance for over 15 years. We know the ins and outs of the legislation, and we can help you develop a system of safety procedures that works for your organisation. Plus, we conduct an on-site risk assessment so you can identify actions and priorities.
You don't have to worry about staying up-to-date on the latest Health and Safety developments – we do that for you. With our team of safety consultants and risk management experts, you can focus on running your business while we take care of everything else.
Contact us today to learn more about our services.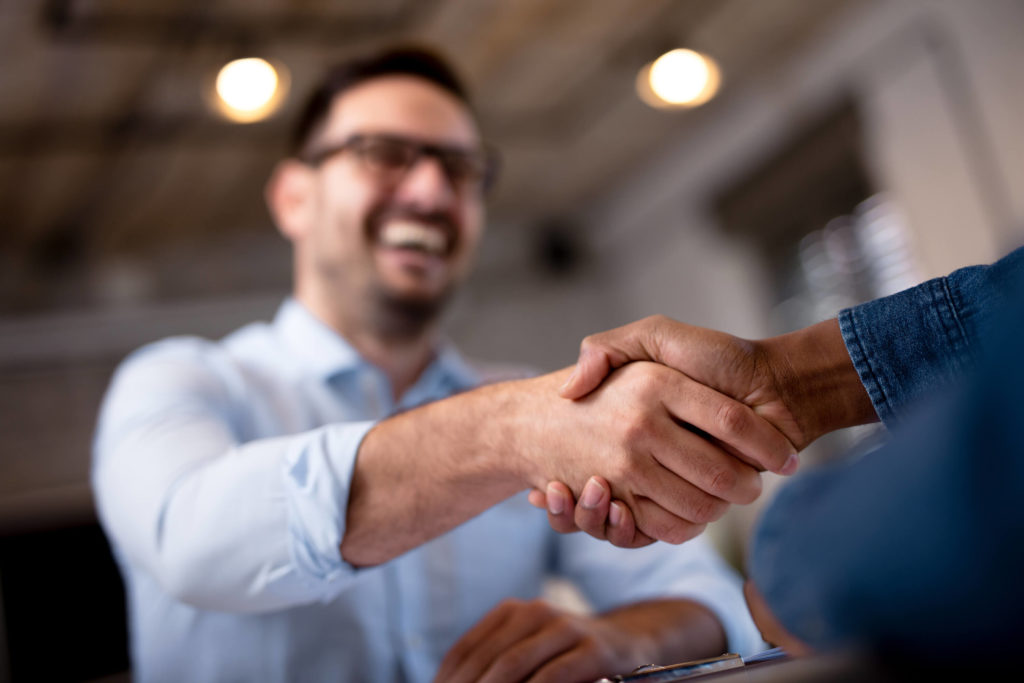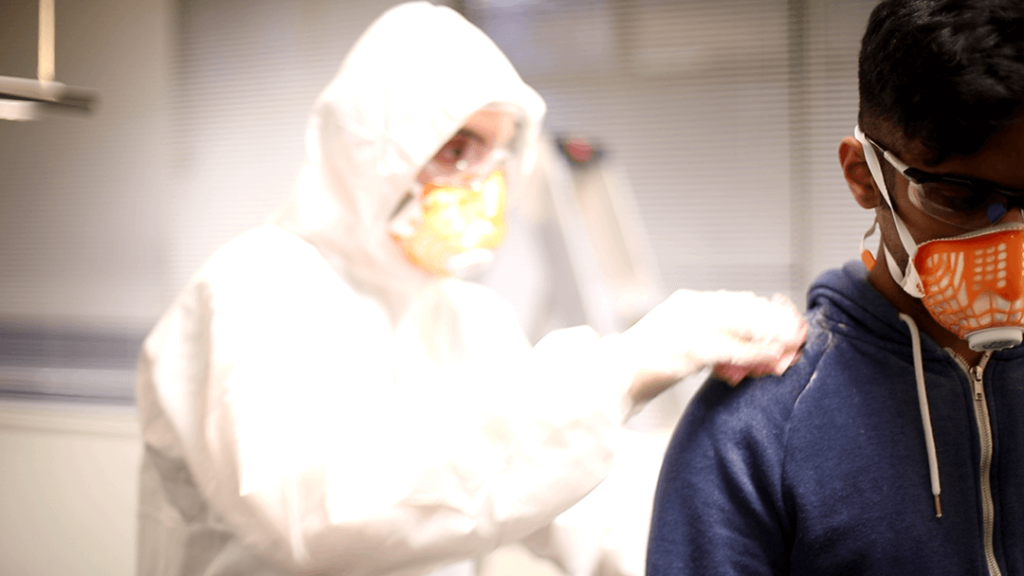 Is your Business Meeting the Correct Health and Safety Requirements?
You want to make sure that you and your employees are safe at work, but you don't know where to start.
It can be tough to stay up-to-date on all the health and safety regulations that apply to your workplace. And if you're not compliant, you could face serious penalties.
We can help. Our health and safety experts team will work with you to develop a custom health and safety policy that fits your business' needs. We'll also provide support and practical advice so you can ensure compliance long into the future.
We put together policies and documentation that are bespoke to your organisation and conduct assessments on-site as required to support your ongoing compliance.
Are you ready to talk about your Health and Safety compliance needs? We can help!
We're able to support you with:
| | | |
| --- | --- | --- |
| Health and Safety Audits | On-site HR Support | Accidents and Incidents Reporting Procedures |
| The Control of Substances Hazardous to Health Regulations | Staff Awareness Training and Guidance | Training and e-learning knowledge Access to the KGS Online Health Safety Management System |
| COSHH Risk Assessments | Display Screen Equipment Regulations – DSE Risk Assessment | Creating Corrective Action Preventive Action (CAPA) plan |
| HR Policies and Procedures | Manual Handling Risk Assessments | Health and Safety Legislation Updates 2022 |
| Machinery Risk Assessment | Fire Safety Risk Assessment | Accreditation Help for CHAS, ConstructionLine, Achilles, SMAS |
Looking for Health and Safety Compliance? Request a Consultation Today!