Key Group Services provides a tailored and comprehensive Employment Law and HR Support Solution for businesses in Cambridgeshire and Wales.
Are you compliant?
Employee contracts, handbooks and policies can all become outdated as legislation changes. Dealing with tricky employment issues such as sickness, redundancies, TUPE and pay disputes can feel like a minefield. Trawling through documentation to solve crises can often cost valuable time and energy spent worrying, the time you would rather spend growing your business.
While access to Employment Law and HR expertise is an essential part of running a business, paying someone to take care of this full time may not be feasible. Partnering with people dedicated to providing compliance support and ensuring you have someone keeping you on the right side of employment law can offer the best of both worlds; that's where Key Group Services come in.
Why partner with us on your Employment Law and HR Compliance?
With over 15 years of experience, we act as your guiding hand in legislative matters, staying in touch with the latest developments in employment legislation, so you don't have to, whilst keeping you informed and helping you protect your staff and business.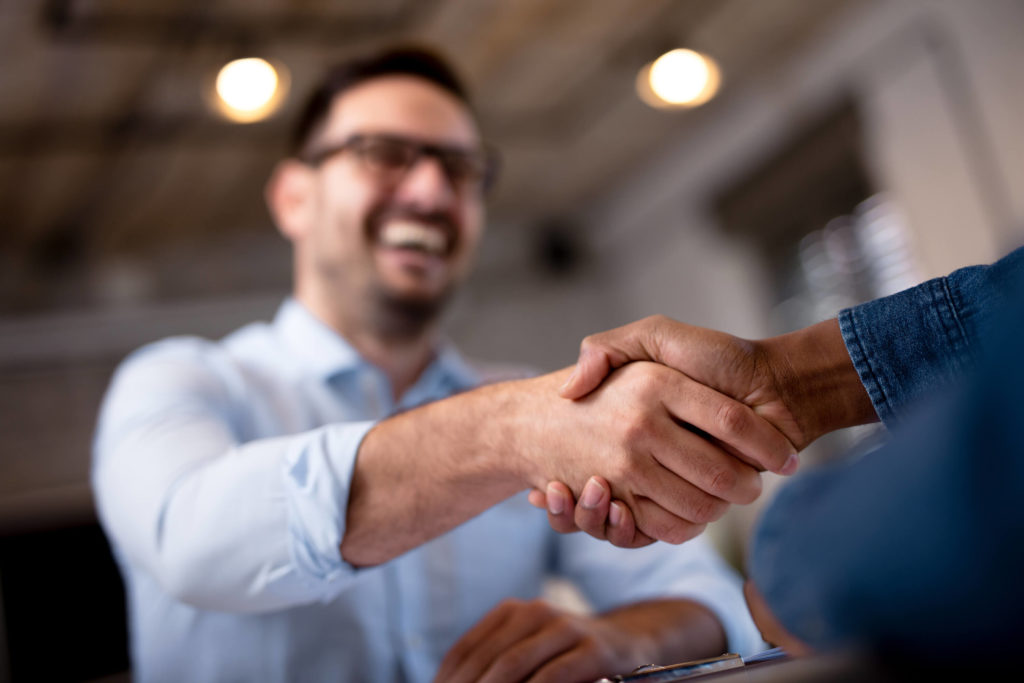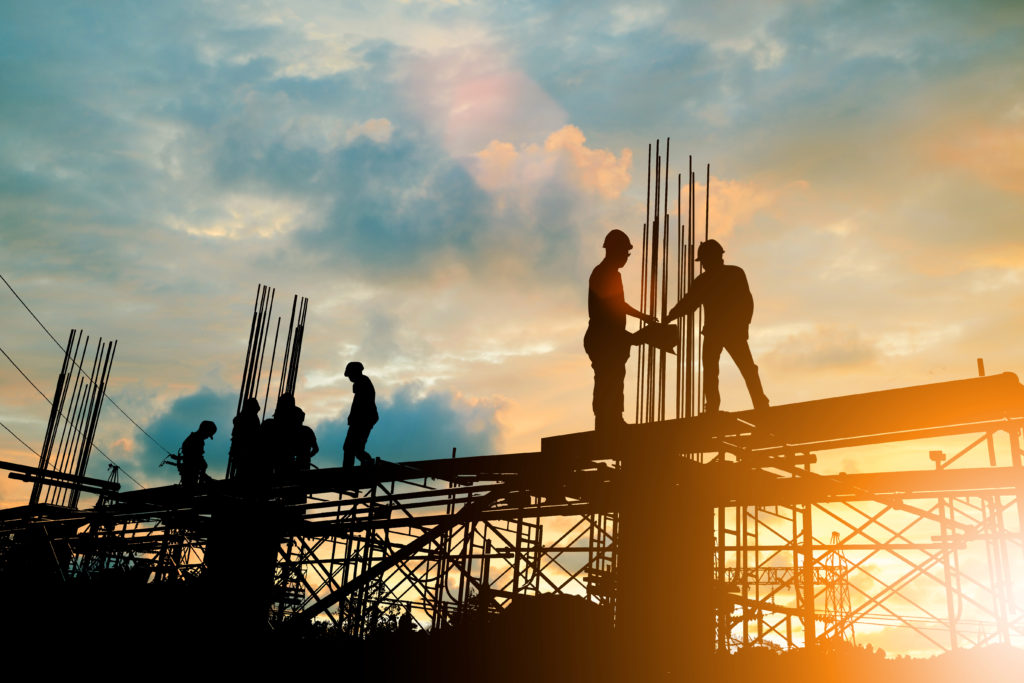 How do we work?
We conduct an HR health check of your organisation to determine the kind of support you need. Following this, we will build a tailored service offering solutions to seamlessly meet your requirements, with transparent costings for regular guidance and ad hoc support.
Ready to talk about your Employment Law and HR needs?
We're able to support you with:
| | | |
| --- | --- | --- |
| On-Site Support | Individual Employee HR File Audits | Recruitment Support |
| Tailored Documentation | Disciplinary Support and Procedures | Redundancy, Restructuring and TUPE Settlements |
| Legal Updates and Advice | Grievance Support and Procedures | Contracts of Employment |
| Telephone Helpline | Employment Tribunal Support | Employee Handbooks & Employer HR Manual |
| Avoiding Discrimination in the Workplace | Back to Work Interviews | Training and E-Learning |
Ready to Talk? Request a Consultation